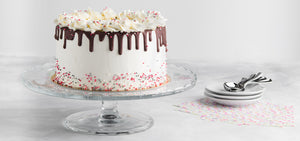 Who We Are?
At, All That Frosting Cakery we provide custom baked cakes and treats from scratch that are available for shipping around the country. From cupcakes and cookies or the perfect vanilla cake, our cakery provides just the right items for celebratory moments or everyday treats.
Read More...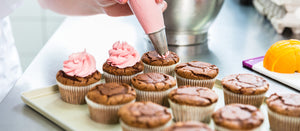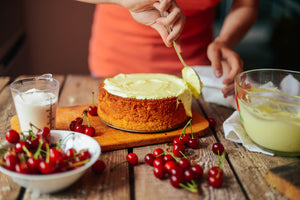 Order Custom Cakes
We offer custom fondant decorations for special occasions including holidays, birthdays, bridal showers, baby showers, weddings, and corporate events. In addition, cupcakes can be customized with personal monograms, corporate logos, or photos replicated on fondant.
Order Now
What Our Customer Says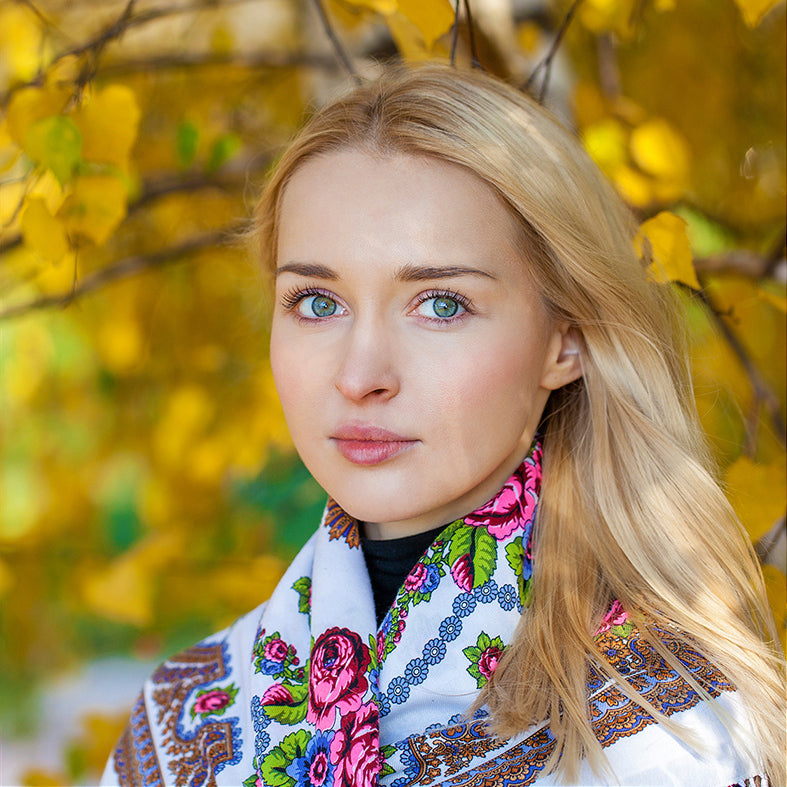 I Would Recommended Them and The Company Without Any Reservation.
— Helene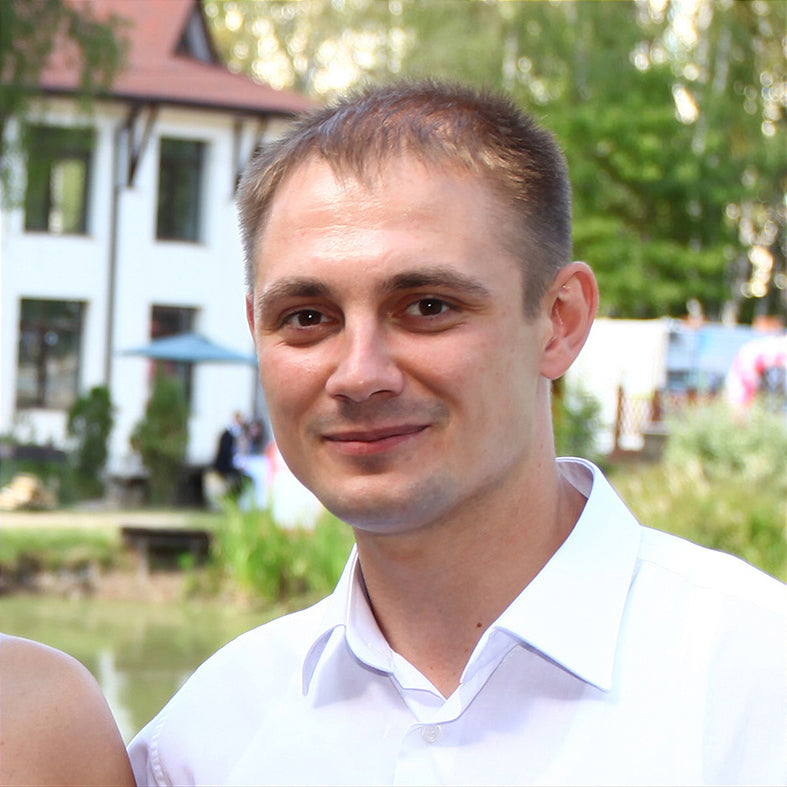 Great Services at Good Prices. Bought a Few Stuff and Have Never Been Disappointed.
— David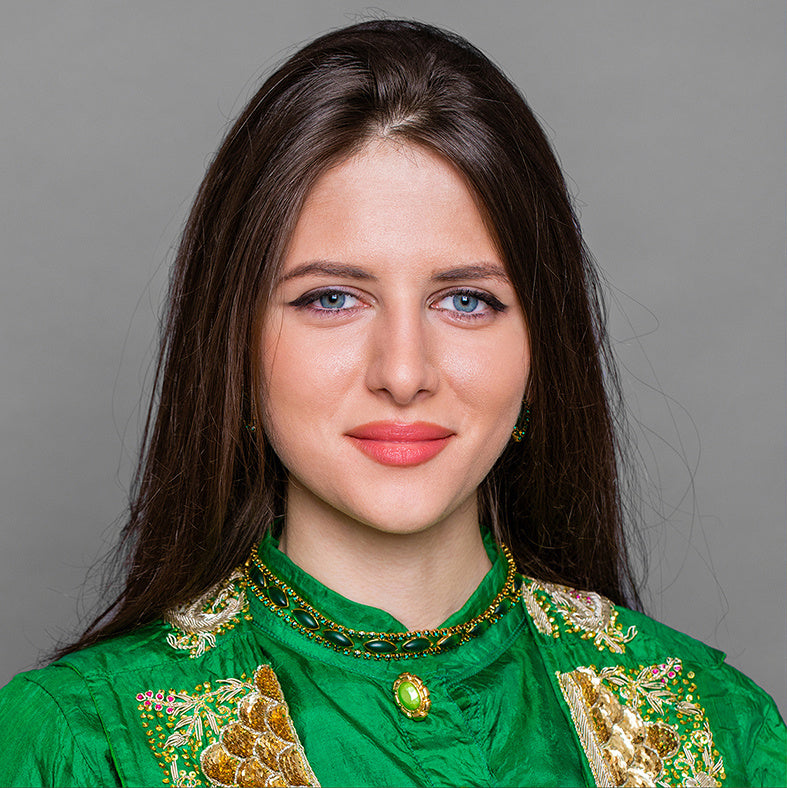 Thanks for putting a smile on my face and great pleasure to my palate! I hope your good taste and kindness are contagious.
— Suzanne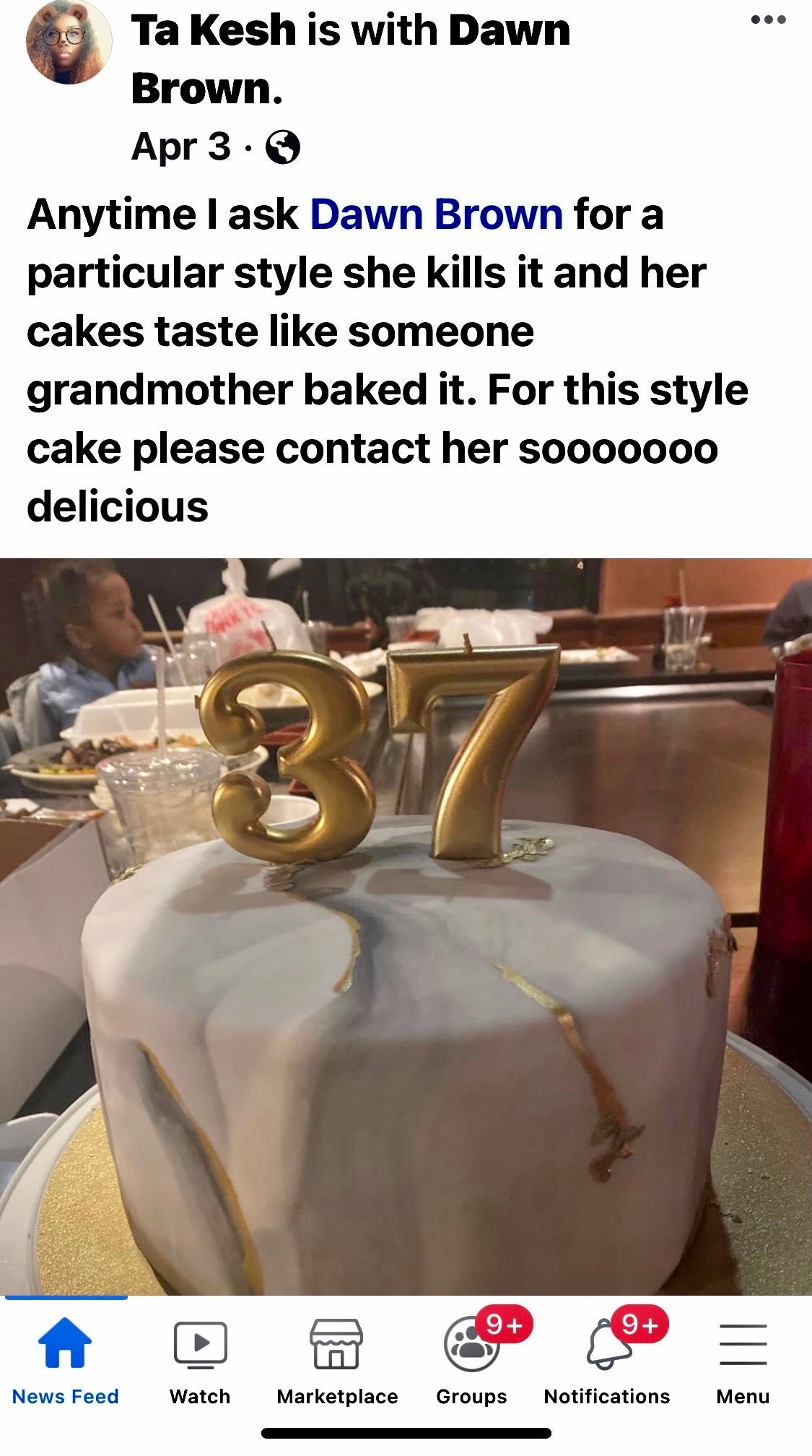 Anytime I ask Dawn Brown for a particular style she kills it and her cakes taste like someone grandmother baked it. For this style cake please contact her sooooooo delicious!
— TaKesha